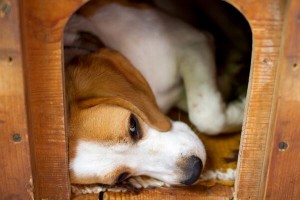 Imagine Being Born A Dog …
A LITTLE BROWN and WHITE DOG!!
You find yourself living in a
little wooden house with
no door!
It's a chilly English day and the only thing you have in life is… your 'doggie' mobile phone!
If You Can Imagine Being Born A Dog, please
send me a text message

 with a few words describing your day as my little dog. Tell me your 'doggie' name and what you would like me to do for you to make life better… This is where to send your text message

 

44771 4222 358

Please give me your email in your text so that I can send you a FREE GIFT for helping …(NAME??) tell his/her story BELOW…
[Whatever you send on text to me (within Reason) will be added to this post and you can see the story of little…

(NAME)

growing, day by day.]
 Starter for 10
This is "Dilly", I'm feeling sad and "RUFF" today because you have not let me come into your warm house. I can see you through the widow having a great time… it's OK for some! I don't want you to bring me a blanket, I just want to come and sit by your lovely warm fire. So, how am I feeling?… "RUFF-RUFF"!