My Brother Malcolm is looking for help to fund his Deaf Community Carer!
Malcolm has been profoundly deaf from birth and recently suffered a severe stroke.
At the end of this year (2017) his local council can't afford to pay his Deaf Community Helper!
So, we have to rely on charity to pay her wages!!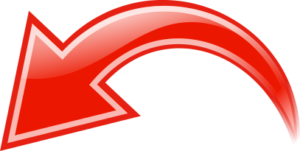 Please Click on the picture of Pam and My Brother Malcolm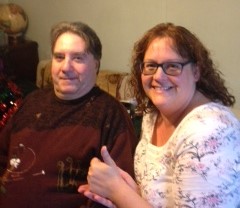 PLEASE HELP Malcolm to keep in touch with his Deaf Community…
Thank you so much.