About Harry
About Harry (To contact me please call or text 07714 222 358 or email: harrywright1@yahoo.co.uk)                                                                




A Shropshire Lad, born and bred, never a moment sad;
Fantastic Mum gave life to FIVE, while on the farm worked Dad;
Rolling hills and Culmington- the school and church I knew,
T'was rural heaven till age 11, before my world grew.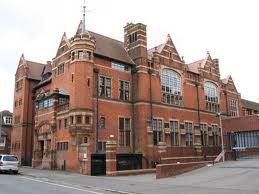 A scholarship with lodgings in the city… lots of change;
Great expectations, leaving home and studying was strange;
I tried so hard to learn that stuff but nothing made much sense;
A late developer perhaps, or was it me – just dense?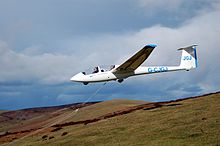 At last a few things sparked me off to stimulate my brain;
Air Training Corps plus summer camp – to Scotland on the train;
My Mum and Dad they worked so hard to see me make that grade,
I qualified and won awards in Radar – my first trade.
For quarter of a century, The Air Force was my Boss,
Chief Tech Wright with all his crew – never at a loss;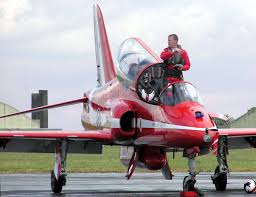 It came however, time to leave and take a lecture role,
For 20 years or more again, a business life my goal.
It's not the same without your team; the pals, the trust and pride,
I made my own way up the hills, just 'Leadership' my guide;
I worked so hard and studied long to take up all the slack;
There never was a day to think of ever looking back.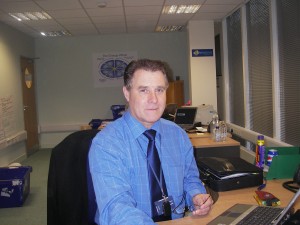 I hithered here, I thithered there from Moscow to Beiruit,
With Training courses (my sure horses) making me the loot;
From Africa to Asda, from Belgium to Berlin,
I travelled, worked and had great times before I packed it in.
At 65, my age had left me looking for a role,
It wasn't long before I made The Internet my goal;
Some learning, loaning,  groaning, moaning soon became the norm,
As Harry started all again, as if he'd just been born!
This website is but one small sign of progress in the dark;
A new career to work at home or even in the park.

At last, I'm free!… I know that others want the same;
Playing business, toys and learning more –  a totally new game.
Through all the years; some challenges with considerable rewards,
My chidren are the ones who play the tunes, plus all the chords;
It's music to my ears when I hear "Daddy" every day;
I love to watch and listen long – I even like to play.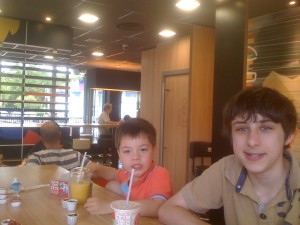 Being with my boys; (they're very young)…  it's heaven,
Slightly older is my daughter who has just turned 47;
It's wonderful to see them all together in our home,
Slowly building lives and business – just like building Rome!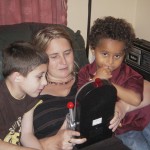 Favourite Quote to date:
To laugh often and much; to win the respect of intelligent people and the affection of children, to earn the appreciation of honest critics and endure the betrayal of false friends; to appreciate beauty, to find the best in others; to leave the world a bit better, whether by a healthy child, a garden patch or a redeemed social condition; ……. to know that even one life has breathed easier because you have lived . This is to have succeeded." Ralph Waldo Emerson
If you want to know more about Harry Wright, please go to the comments section and simply do what this site is all about…ASK HARRY!
Or you can check out my public profile here… Click Here for my Public Profile 
FREE GIFT for visiting my blog… Click Here for your FREE GIFT


…………………….