Make me Rich harry-wright.com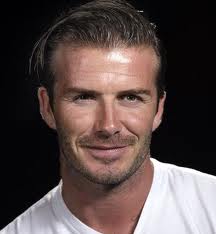 I can show you how to become rich but I can't make you wealthy in less than a year.
Before I go into the detail of how I can help you become rich, I would like to cover a couple of points about myself showing why I can confidently help you achieve your goal. Please bear with me while I rattle off a few chunks from my CV to justify my claim to be able to LEARN, ACHIEVE and TEACH.
My professional life has been one BIG and wonderfully enjoyable blend of learning, doing useful things and teaching thousands of others to do the same. Thinking back to those times, I feel like I've scored a hat-trick of goals for my country in the World-Cup final!
For me it all started in the Royal Air Force, learning how to operate, repair and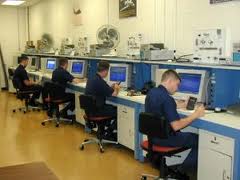 maintain airborne electronic systems for operational aircraft. After 7-years hands-on as 'Mr Fix-it'; I then spent 12 years training hundreds, if not thousands, of new-generation airmen to do what I had been doing. Throw in a couple of years as a technical author plus oodles of excellent military training courses and then it was "goodbye" to the RAF as Q1942850 Chief-Tech Wright, "sir"!
Following that FIRST career (23 years) I went into my own business and hit the BIG TIME for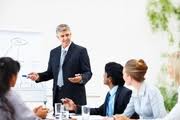 another seventeen years covering International Training and Development, Change Management Consulting for corporate businesses across Europe, Middle East and Africa. This is how I made a fortune (and spent a fortune) as a consultant while advising global giants like Motorola, Johnson and Johnson, Exxon-Mobil and Her Majesty's Revenue & Customs to name just a handful.
You have discovered my blog, a platform and symbol of my current career in Internet Marketing. I am proudly using my WEALTH of skills and knowledge from my first two careers to ensure that this 'Make Me Rich' service is right for you and therefore right for me… I use my experience to analyse the facts (your needs), understand what it takes to become rich and present you with a process. I then offer you a real and live system for you to actually make the money… come on, let's get started!
Step 1 Join my club of money makers… I'll show you how later
Step 2 Follow my posts in this series about "Make Me Rich"
Step 3 Learn the 'Make Me Rich' information that I pull together for you, then complete the assessments to prove you have learned and understood it.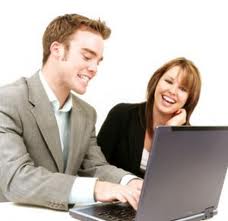 Step 4 Create a presence online to build your brand
Step 5 Get familiar with the 'Make Me Rich' money making system that I introduce you to
Step 6 Switch on the system
Step 7 Monitor, Measure and Modify your approach to optimise your results
Step 8 Develop yourself and your business strategy to make BIG MONEY
Step 9 Teach others how to do what you have achieved
Step 10 Earn your fortune, develop your assets and become WEALTHY too!
How to Join My Money Makers Club: Click on the 'My Advertising Pays' Banner Below (Learn How)

If you can see the logic in my approach to 'make me rich' and you trust me to help you become rich, this is how to join my club of money makers. It's an informal group of people who have decided to take action with me as their tutor and coach. I give them guidance relating to their specific needs… (yes, on a 1-1 basis). It's free to join me and you can contact me by phone, email or skype.
Don't miss this chance to earn your second income; Don't waste all the time you could be spending with your family – CLICK TO JOIN (above) and run with it – I'm here to help!

(Don't be squeezed out of the chance to create your New Lifestyle)
Perhaps you are new to making money online, perhaps not?
Either way you are welcome to join me to enhance your chances of success. Truth is, we help each other by exchanging ideas and support So, feel free – Click to join the fun through any of these Banners!