Sharing Quality Content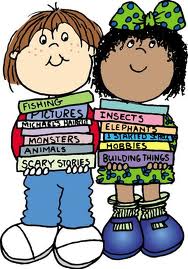 Sharing Quality Content is a modern marketing technique that is not yet widely understood
The basic idea is that if you provide customers with good products and services at zero cost, they will come back, time and time again.
Today I have just received a set of seven very useful files from a brilliant Internet Marketer from Yorkshire (UK) called Aaron.
He has allowed me to use them according to a licence and this is me passing one of them on to you.
I intend giving you the rest over a period of time so that I can mix them in with my other content.
I hope you find this first part interesting and useful, whatever your business.
Here's the first package called