Learn How To Make Money
This 'Learn How to Make Money' post is part of my Wealth Creation Programme. It's a very simple approach to making money both offline and online.  Please go through it Step-By-Step to gain the most benefit from the logical flow.

Making money is not a difficult subject, nor is it complex so I will go through the basic process to prove how easy it can be.
The first step starts with you. You need to be positive about the concept of Learning and Earning. I'm talking about a strong work ethic that will carry you over the unavoidable challenges you will encounter on the way to securing an income. Please note that I am advocating determination, hard work and doing things smarter than you normally might.
Be prepared to accept some criticism from jealous 'tyre-kickers' who are determined to blame everything and everyone for their own inability to achieve results like yours. Also be prepared to do everything yourself – it's amazing how many people believe that you are stinking rich just because you are in some kind of business, and you therefore get huge help from "The Company". The company is you and you will succeed through your own efforts initially.
Please note, all this is to do with attitude not activity or physical energy; The material element comes after the mental preparation, research and planning when you learn how to make money.
I COULD show you a very easy way of making money, starting within the hour but you might feel short-changed, so I won't spend too long encouraging you to click on the banner below… however, it's true, you really can make substantial amounts of money using Traffic Monsoon, and it is very easy! 
 Anyway, if you are not attracted to the banner above, please focus on the more conventional approach from this point below…
The following typical questions will help us get started with research:
1. Where is there a lot of money changing hands? …  "On Websites Across the Internet"
2. Who is spending the money? … "ordinary people like us, everyday"
3. What are they spending their money on? … "you name it, that's what they spend money on!"
4. How do they spend their money online?…  "using PayPal or credit card linked to the vendor's product or service".
5. Who sets up the process?… "the business person or an outsourced consultant"
6. Can you set up the same process?… "Definitely"
7. Can the process be automated? … "You bet it can, yes"
OK, what's the first step for me to do?… "Draw up a rough plan on paper"
YOUR BUSINESS PLAN – concept and marketplace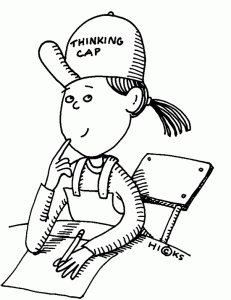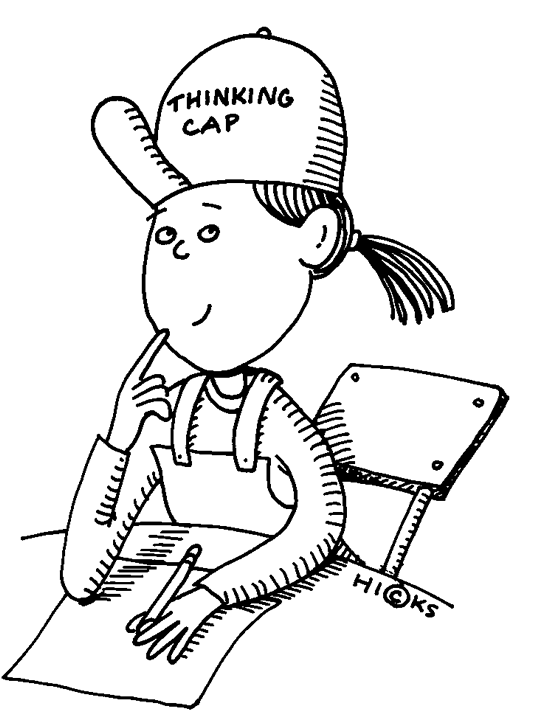 A. Decide what you are you interested in or what have you already experienced?
B. Think about doing something from a prepared list of past skills and Knowledge
C. Have a look on Google to confirm your knowledge and understanding of what to trade
D. Remember, everyone is a relative expert in something so stick to your guns
OK, there you are, you have decided to focus on… YOUR SUBJECT… e.g. Cameras.
Now comes the analysis of what (prospective Customers) are looking for in your chosen niche
Go to Googles Adsense Keyword tool… google>><<keyword tool>><<YOUR SUBJECT>>
Do a quick search and find out if you like some specific keywords around Cameras… such as Cameras For Top Pictures – there are so many keywords and you can drill down to find a good one to suit your plan. You should now have a better idea (if you're not confused) on what to trade and possibly HOW you would like to offer it to your prospective customers.
How many people (prospects) are searching for your keyword and were looking to purchase that product or service in the last month? The numbers are there for you to see. Expect the number to be in the hundreds of thousands or even millions when you look at the table!
How many people are you competing against for that keyword? Simply enter the keyward in Google search but this time put quotation marks "KEYWORD" around the keyword. Then you will see how many website pages are looking to make money from that keyword, just like you!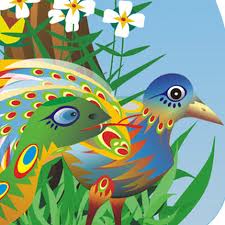 This is not a precise science but if your niche keyword market is around say, 100,000, your competition needs to be approximately 3,000 or preferably less. That gives you a fair chance of making money from your attractive marketing efforts around e.g. cameras for top pictures
Now comes the website bit! Get a simple but attractive one and create it to focus on your chosen keyword. i.e. Advertise your product or service as the main theme of your web page.You'll want to know how to make this website but I will cover that in a later post.
Then you will need TRAFFIC! (People to visit your site). This is far and away the biggest task and it is ongoing if you want people to come to your online shop and actually buy your products. Again, I will be covering this subject in detail in another post because there is simply not enough time to do justice to it here.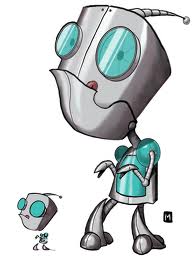 You will make money from your website if it has appealing content and you have lots of visitors  (traffic).  It must be set up to collect the customer's money (monetized) plus the required layout and elements to satisfy the search engine robots! Yes, these software robots crawl over the Internet looking for good content and sound structure to rank your site for their customers. To arrive on the first page of Google with your website link (or video) is a real achievement; To market your way to the number one position on that page… well, you are looking at a happy bank account!!  That's where millions of prospective buyers are sent to empty their credit cards!
Find out lots more; learn how to make money and the fortune you are looking for by visiting different pages and posts on this site menu (to your left). I intend adding much more detail to specific elements of this post as the weeks go by. Please return to http://www.harry-wright.com… help me share my passion.
Here is your chance with Traffic Monsoon again – Simply click on the banner below: You could be making money within the hour…

Click Here for your Free Traffic!