Diamonds Are Forever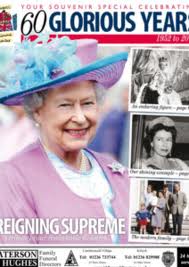 'Diamonds Are Forever' is a new and different look at the Queen's Diamond Jubilee.
So far the focus seems to be on the duration of Her Majesty's reign and the fact that she has been so good as a figure-head leader of Great Britain for 60 years to date. Today, we can highlight a more enduring personal quality of the Queen.
I would like to celebrate the personal contribution Queen Elizabeth has made to the lives of people all over the world and not just in and around these Great British islands. She has blessed and inspired the courage and determination of the masses… and it's her solid personal characteristics that I am going to emphasize here. We should all realize that she struggles to have a 'normal' personal life with her family and that she reflects the importance of the family in her major speeches, touching the hearts of those suffering family disruption in different ways e.g. from the death of loved ones to famines, floods and earthquakes.
Quite naturally she shows a lot of care for the disadvantaged; Without any fuss, the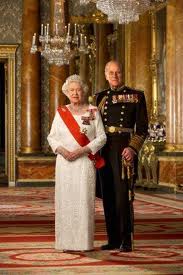 Queen gets up early and travels long distances to her many events daily. She has a large team of efficient thinkers and doers to support her when she has to open an important event but it is the Queen herself who has the first and the last say in what happens and how it is scheduled in detail. Queen Elizabeth is a strong character and demonstrates her strengths in other ways too.
In spite of her 86 years she still works harder than most people in her government or the country at large. She is an inspiration to world organizations through her success at quietly calming political storms at home and in far flung places across the globe. She does this by actually inviting leaders to discuss things with her staff and herself in person. Her very presence has a powerful, calming effect. You could ague that it is the institution that creates the impact but we are reliably informed that it is the personal involvement of the Queen that makes the difference. She is a diamond person, the like of which we could not do without when trying to open up dialogue and encourage concessions during a crisis.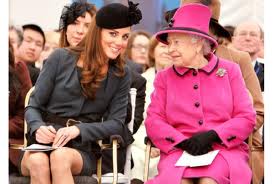 This wonderful person will live much longer than her time on Earth, she will be in the minds of good people for hundreds of years to come. We will pass down in history her legacy of care, generosity and hard work. Diamonds are forever; Queen Elizabeth 2nd is for ever a shining example of what leaders should be, with or without the jewels in their crowns!
Diamonds are forever… What a great start for Kate!